Positive training information with effective tips to help you and your dog! All Teoti's books are available at online booksellers and some local pet supply stores. Check out her author page on Amazon.
The Dog Behavior Problem Solver
Is your dog dragging you down the street? Running away? Barking all the time? Get help! Learn modern, positive techniques for dealing with problem behaviors from A-Z, including fear and aggression.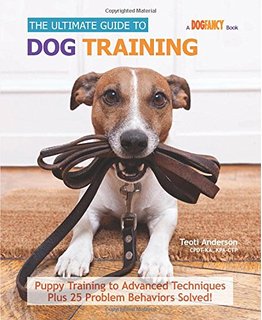 Ultimate Guide to Dog Training
A comprehensive how-to manual on how to train your dog! Whether your canine companion is a young puppy or an adult, you'll learn how to communicate with him effectively and teach him family manners. Plus, this book also covers common problem behaviors.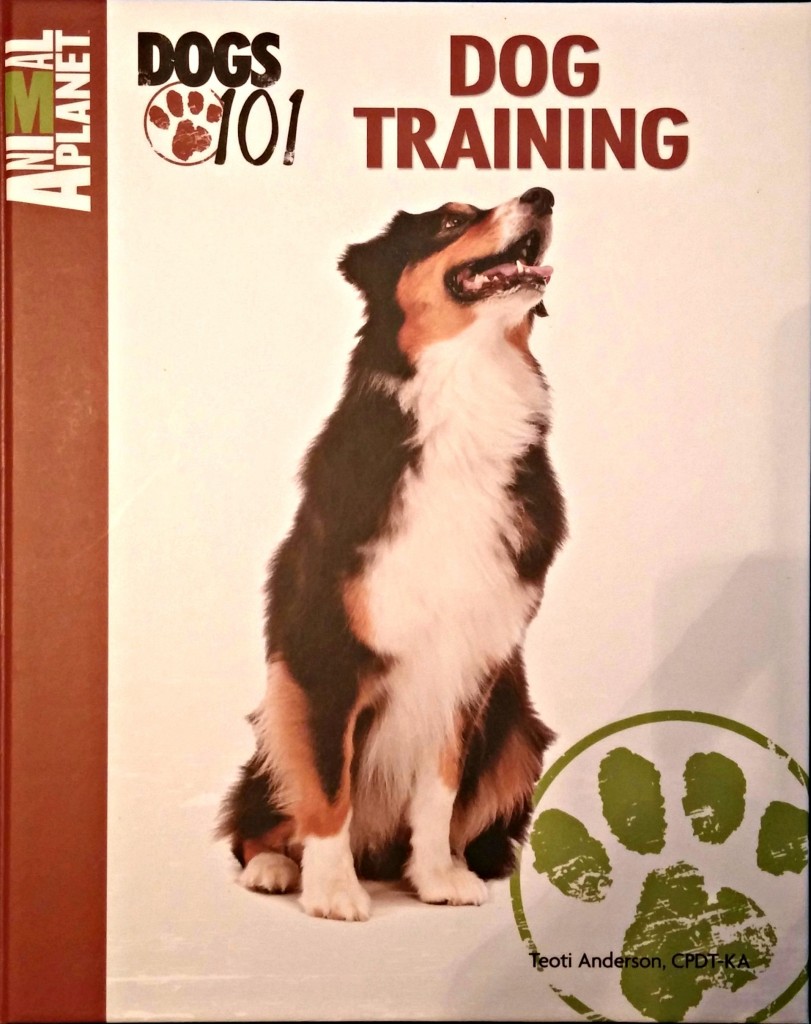 Animal Planet Dogs 101 Dog Training
The basics of dog training, in easy-to-understand terms so you and your dog can learn! This book covers basic manners and problem behaviors. Get a Dogs 101 primer on training your family dog!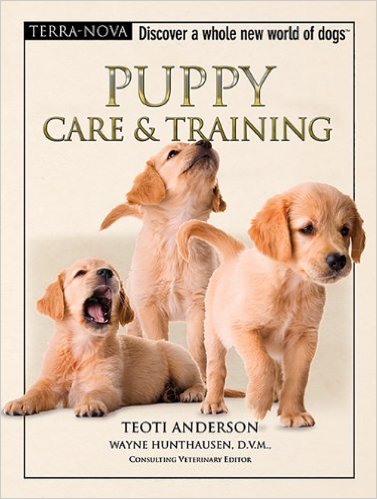 Puppy Care & Training
Everything about puppies! This comprehensive guide covers everything from proper socialization to health issues to training and much more. If you are getting a new puppy or know someone who is, this is the perfect gift.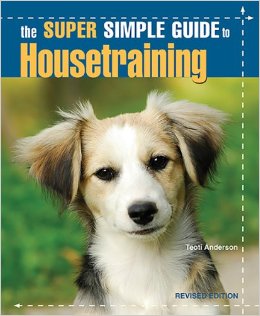 Super Simple Guide to Housetraining
Housetraining can be one of the most frustrating parts of having a dog. This book breaks down the process so you can teach your dog to relieve himself where you want him to go.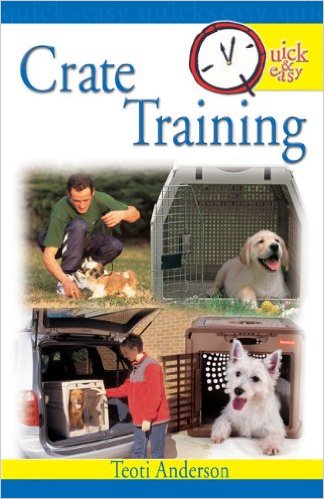 Quick & Easy Crate Training
Winner of the Dog Writers Association of America's Maxwell Medallion! This quick read will guide you through the process of training your dog to love his crate.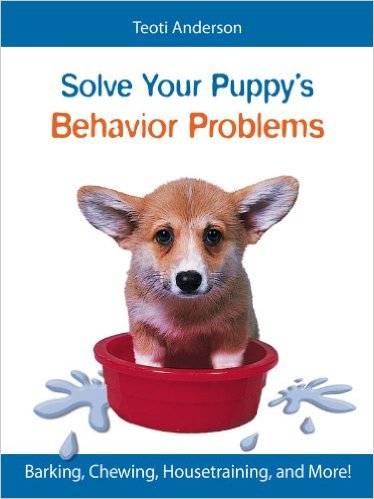 Your Outta Control Puppy
It's a good thing puppies are so cute, with as much trouble as they can cause! This book covers the most common puppy problem behaviors. Now out of print, but available for your Kindle!
Teoti has written for a variety of publications throughout her career. Here are links to some of her articles.