For Pets & People
If you're in South Florida and need help with your dog, Teoti offers private lessons and group classes in the Ft. Lauderdale area. If you're a pet parent or professional in the canine industry, Teoti offers educational, fun workshops to help you and your colleagues learn more about canine behavior.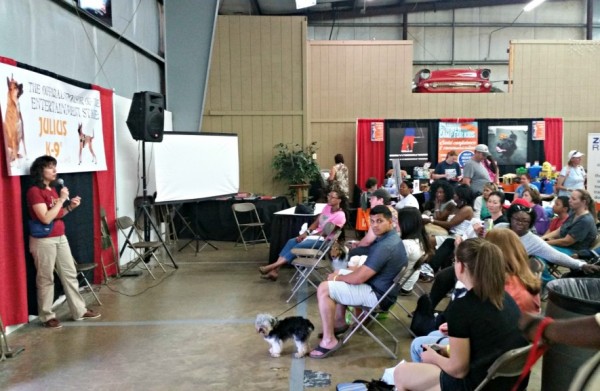 Workshops and Conference Presentations
Teoti has been a popular speaker at conferences and workshops for more than 15 years. With humor and engaging stories, she consistently gets rave reviews while educating audiences about canine behavior. Teoti has spoken at conferences for:
Dog trainers
Shelter Volunteers & Staff
Petsitters
Police departments
Animal-assisted therapy volunteers, and more
Interested in having Teoti speak at your event? Topics are customized to your audience. Popular requests include understanding canine body language and behavior, all about puppies, working with small dogs, improving your written communications and more. Contact her today!
UPCOMING APPEARANCES:
November 2-4, 2019: Pet Sitter World Educational Conference and Expo, Winston-Salem, NC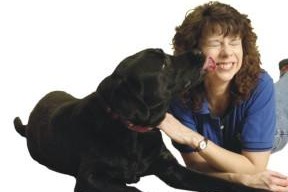 Training for You and Your Dog
If you need help with your dog and live in the Ft. Lauderdale, Florida area, Teoti offers group classes, private lessons and day training options. Contact A Dog's Best Friend today!